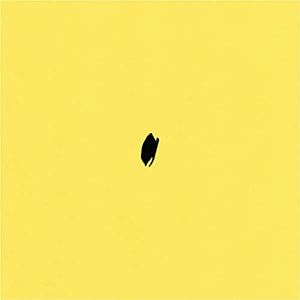 Robin Plays Chords - Teardrop Girl-Star
Regular price
£10.00
£0.00
Unit price
per
Tax included.
Solo project of Warwickshire musician Robin Jax, who has been releasing music since 2009.

Robin Jax's exploits as RobinPlaysChords have been built on a slow but steady sonic development. On the Teardrop Girl-Star EP, strengths and weaknesses are acknowledged and treated as equals. Tremolo shimmers and jagged distortion embrace each other warmly. Robin sings words that beckon you closer, to come forward across seemingly impassable distances. Garnering comparisons to David Bowie and Patrick Wolf, RobinPlaysChords has previously won over audiences having opened for The Irrepressibles, Larsen, Thomas Truax and others besides, as well as undertaking his first shows in continental Europe in 2015.
Robin has been recording tracks for his new album Teardrop Girl-Star LP in studios in Leamington Spa and Kyiv.
The Teardrop Girl-Star LP revolves around mental illness and apocalyptic imagery, set after the annihilation of all but one human, who falls under the protection of a guardian angel. The narrative comes from within a mind shaped by Aspergers' syndrome, depression and hallucinations
Track listing LP:
1. Cherry Blossom (Master_Logi.wav
2. Teardrop Girl-Star (Master_.wav
3. Ghostly – FINAL MASTER.wav
4. Flutterbys – Robin Plays Chords.wav
5. Lost at sea – FINAL MASTER.wav
6. Schism- FINAL MASTER.wav
7. Ascension (Master_Logic).wav
8. Swansong – Robin Plays Chords.wav
---
Share this Product
---